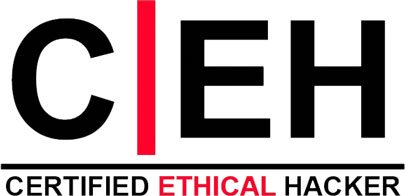 Certified Ethical Hacker (CEH) is a professional designation to describe hackers who perform legitimate services for IT companies and organizations.
A certified ethical hacker is a trained person who uses the same knowledge and tools as a malicious hacker, but who does so legally and legitimately to assess the security risks of a network or system.
The CEH generally understands and knows how to look for weaknesses and vulnerabilities and will assess the security of computer systems using penetration testing techniques.
The main objective of a CEH is to prevent unauthorized intruders from penetrating the computer systems with which they work. To do this successfully, the CEH stays up-to-date on new software and hardware and the latest security threats, including viruses, Trojans, and other malware. They create scripts that will simulate network security breaches, to test current and future network additions. These violations or attempted violations are reported in detail and analyzed to create a risk assessment.
A CEH must be thoroughly familiar with the business operations and infrastructure of the client company to ensure that intruders do not gain access to harmful information.
Part of the CEH's role is to consult with clients; therefore, strong interpersonal and customer service skills are required. Security assessments should be explained to clients or managers and shared with coworkers and other information security professionals. Due to the nature of the job, comprehensive problem-solving skills are vital.
Creating forward-thinking strategies to combat security system problems and writing computer programming code are foundational skills required for the daily tasks of the Ethical Hacker.
At Solutecsa we have collaborators with CEH certification.